We are almost finished! What we thought would be a 6-7 month project is now nearing completion – after nearly 14 months!
The extended time (and resources) it took to complete the project seems to be a rather common occurrence for these types of undertakings. However, we are very pleased with how it has turned out.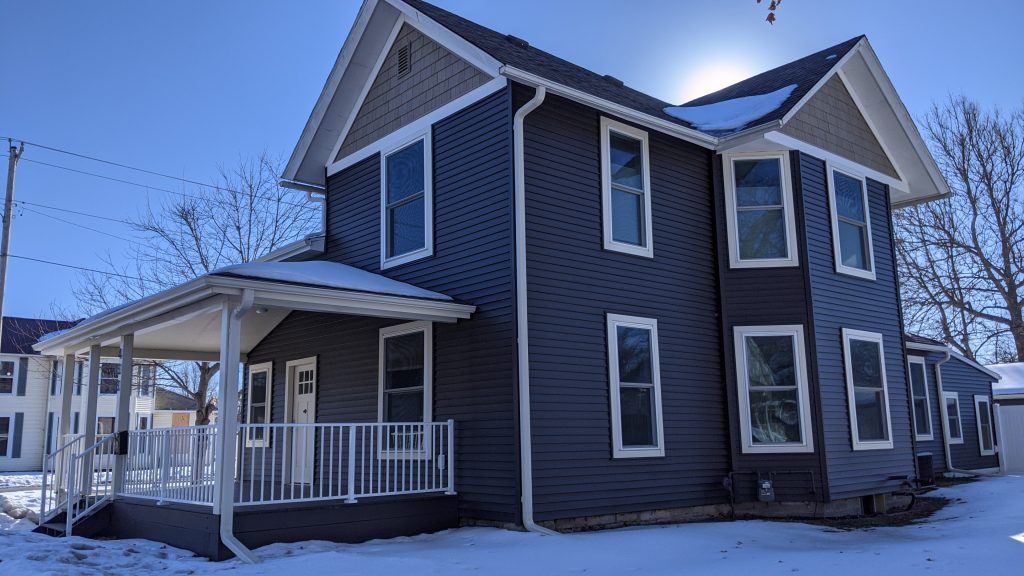 In this post, we share the before and after videos and images of the property. Enjoy!
Videos:
Exterior: Before and After Images
Interior: Before Renovation
Interior After Renovation
First Floor: Before and After Images
Second Floor: Before and After Images